In the Americas, Goodman's global gateway city strategy spans the major consumer markets of Los Angeles, New York, New Jersey and São Paulo. Our growth is prudent and organic.
We align our properties' location with our customers' future direction, so together we can leverage structural and societal changes, such as the growth of e-commerce.
This delivers sustainable outcomes for our customers, while protecting and enhancing the long-term value of our assets for our investors.
Date of establishment 2012
AUM $4.6bn
Properties 22
Space under management 1.6m sqm
WIP $731m
Managed Partnerships 2
Occupancy 99.4%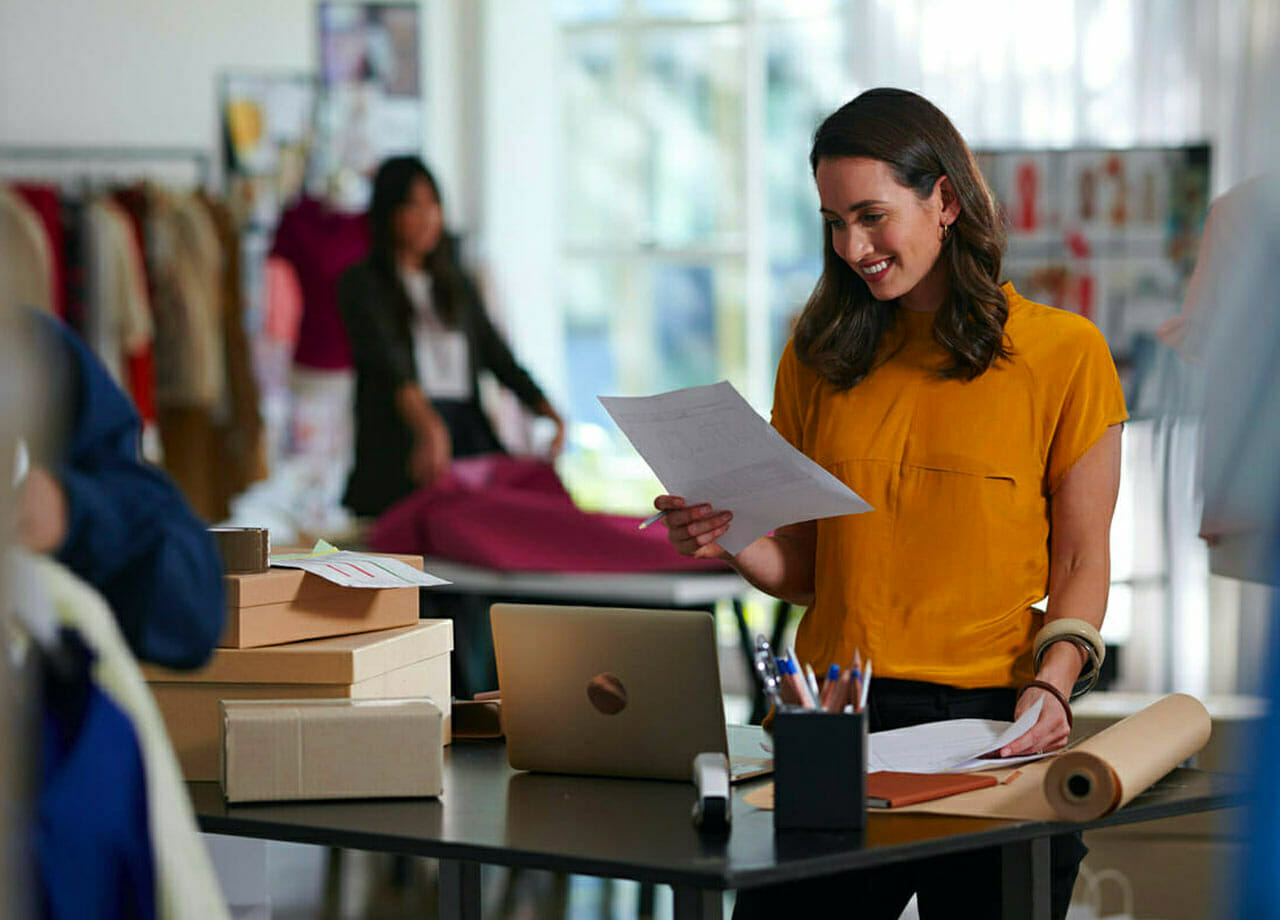 Regenerating and
adding value
In the United States, we have successfully acquired, upgraded and repurposed buildings that meet our customers' modern requirements. By retrofitting existing warehouses, we are prolonging their lifecycle and reusing existing materials, which reduces construction waste, consumption and regenerates local areas with upgraded façades and amenities.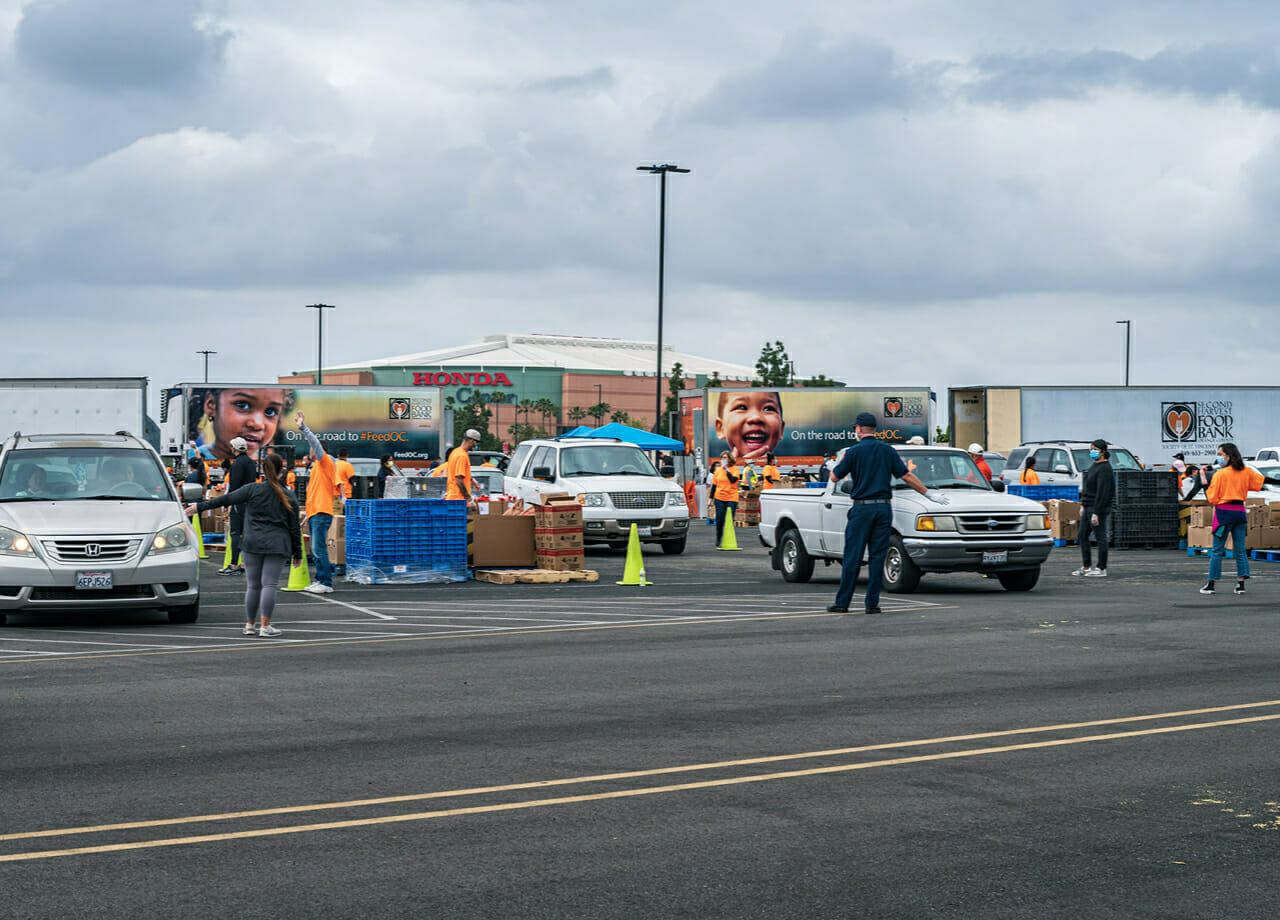 Holistic community
partnerships
A great example of working closely with local communities is our long-standing partnership with Second Harvest Food Bank of Orange County, which works to fight hunger. We provide in-kind support, with senior Goodman people on the organisation's board, while other Goodman people volunteer to prep and distribute food. We also supply cash grants to fund innovative concepts too, such as 'Park-It Market' (a market on wheels for seniors) and a COVID-19 drive through, where people could collect groceries contact-free. Our most recent donation resulted in 420,000 meals for those in need in their local community.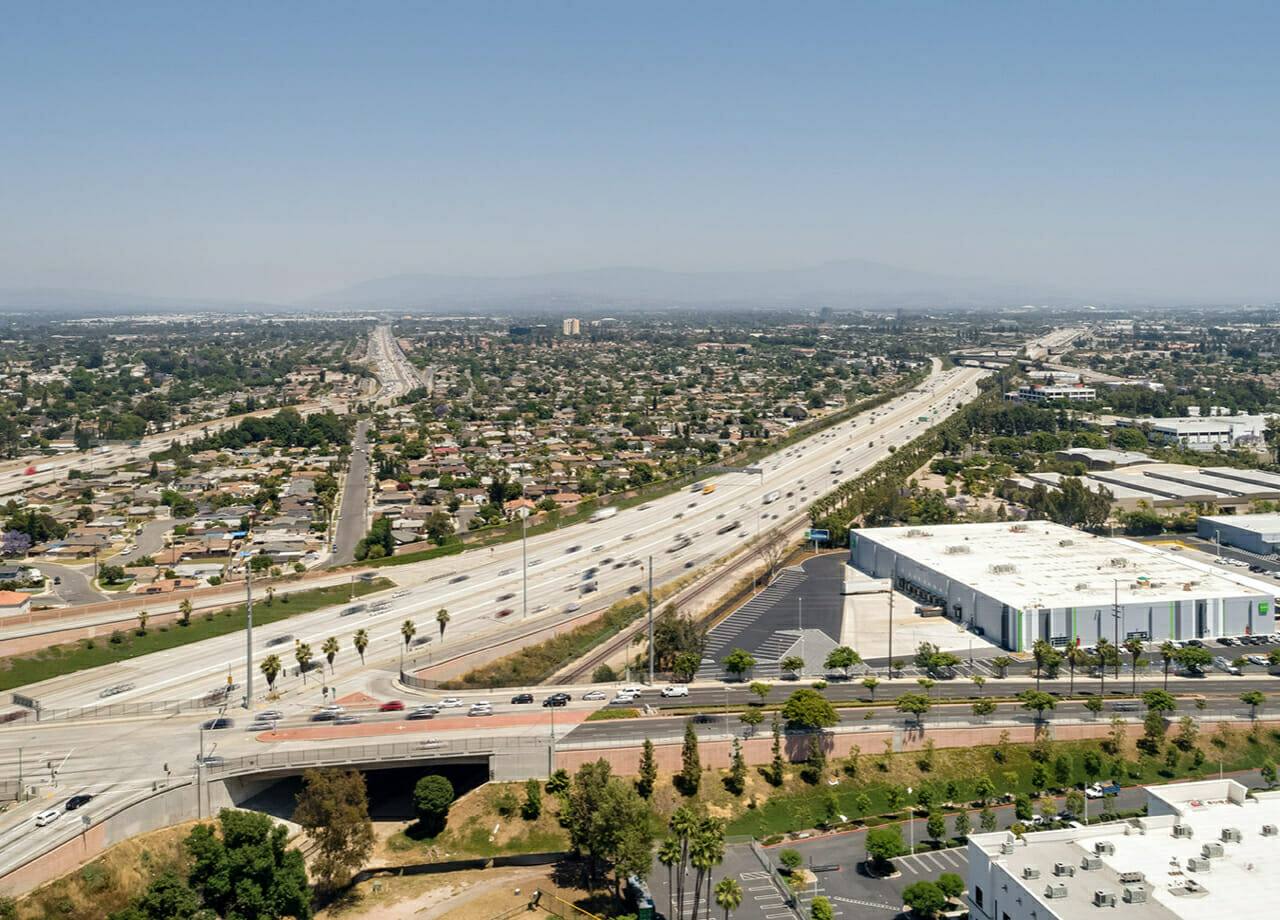 Strategic acquisitions
Key to our strategy in the Americas is to concentrate on the markets we believe will deliver over the long term. So, despite the size and scale of the region, we are growing our business incrementally as we focus specifically on strategic site selection. Our portfolio is located close to large consumer populations, where land is scarce and barriers to entry are high. Securing these sites allows us to support our customers' current and future growth.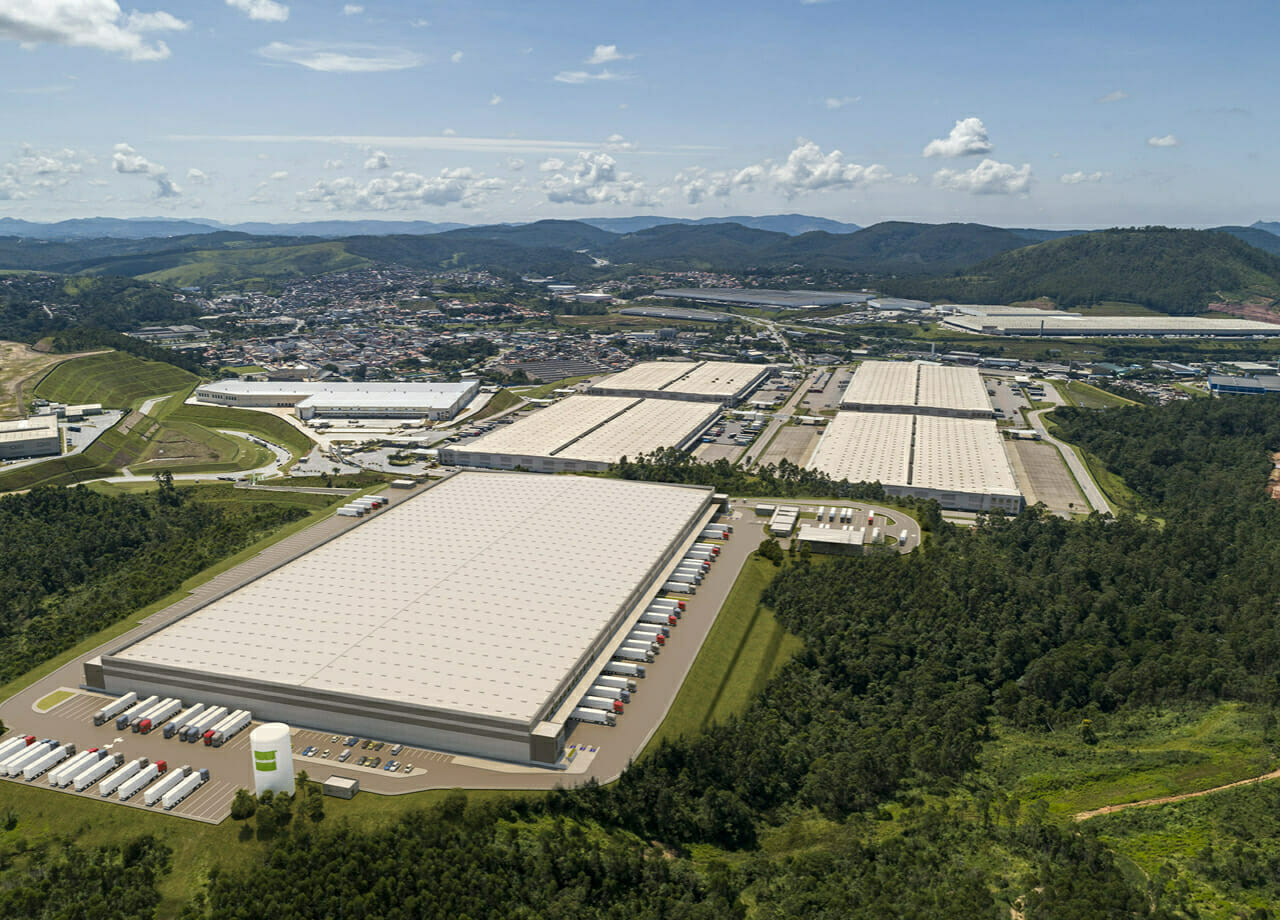 Towards a
greener future
We are increasing our green credentials across our property portfolio in the Americas. Our tangible measures focus on reduced energy consumption and include upgrading to LED lighting, and transitioning to more renewable energy through the installation of solar panels. We're investing in initiatives such as drought tolerant landscaping in the US and tree audits and management in Brazil. And we're working with customers to reduce waste too, with 50% of the waste in our Brazilian properties diverted to recycling.