As Goodman's only listed entity outside Australia, Goodman Property Trust works to deliver sustainable returns for not only its unitholders, but also customers, people and the community.
Our New Zealand team believes in long-term thinking and leading by example – a business strategy that delivers positive economic, environmental and social outcomes for all its stakeholders.
Date of establishment 2003
AUM $2.9bn
Properties 11
Space under management 1.1m sqm
WIP $87m
Managed Partnerships 1
Occupancy 99.6%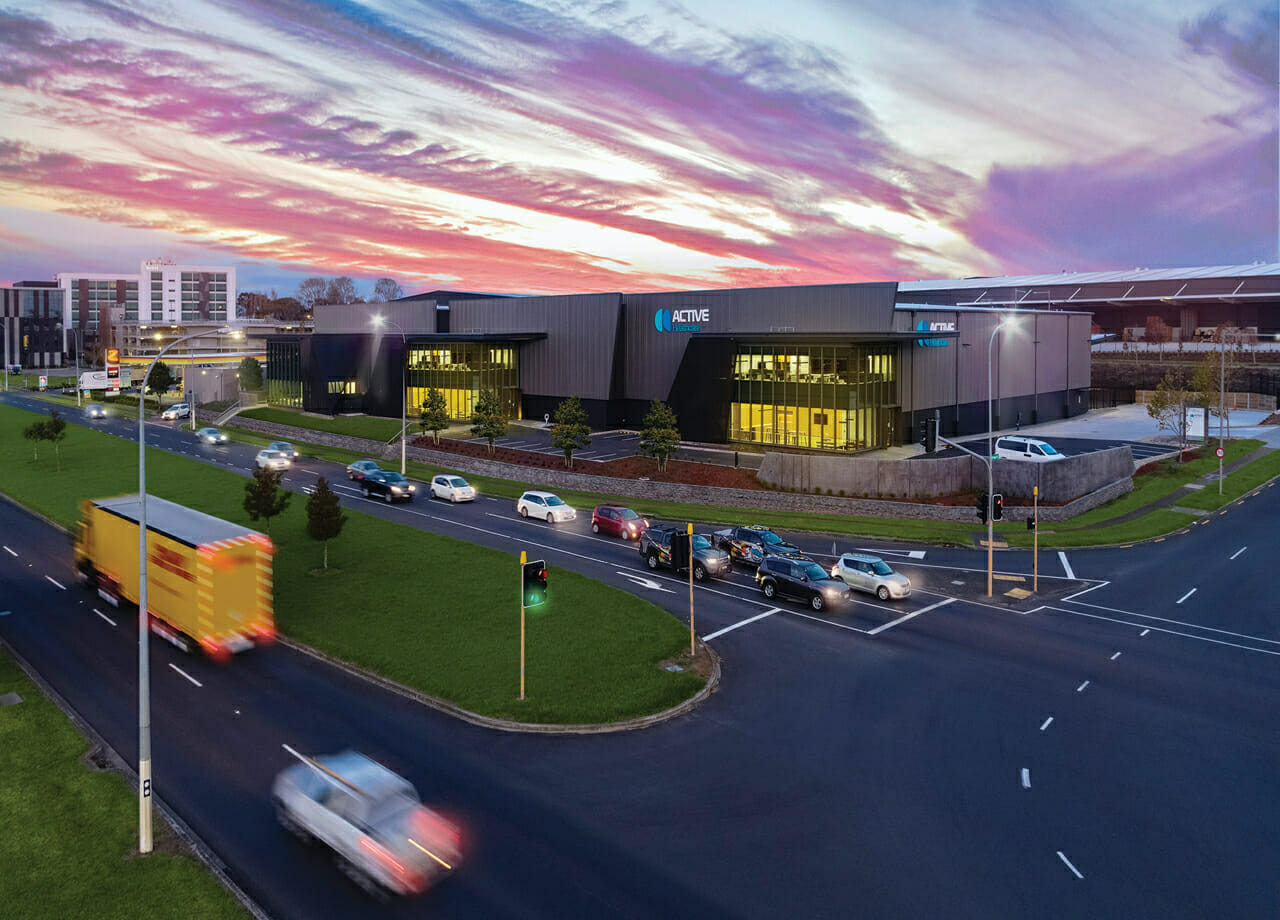 Sustainable
business strategy
Goodman in New Zealand has an investment strategy focused on the Auckland industrial market. It provides customers with high-quality business premises, close to major transport networks in New Zealand's largest consumer market. With demographic changes and consumer behaviour driving the growth in online retail, customer demand for well-located facilities, close to consumers, exceeds supply in many locations across Auckland.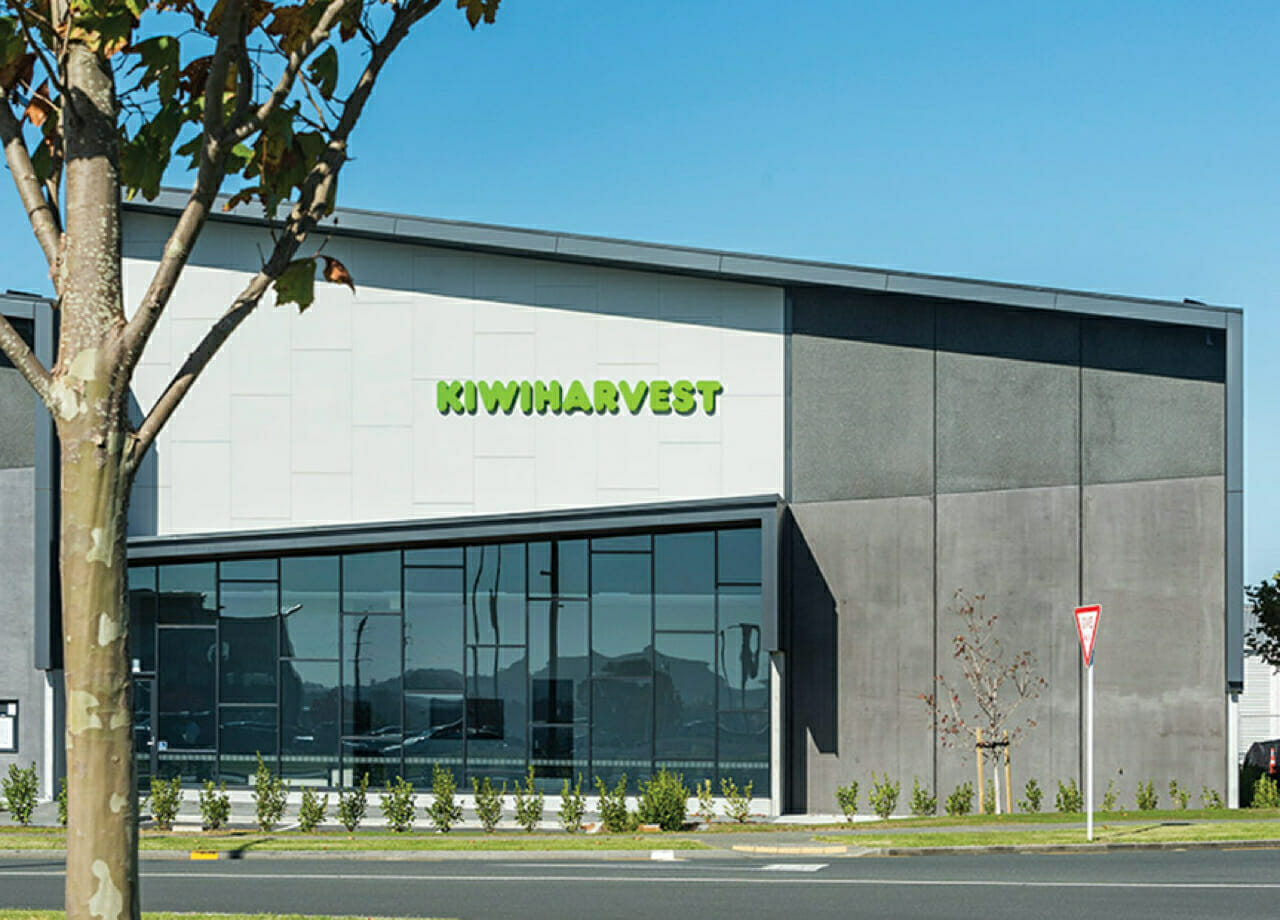 Long-term partnership
with KiwiHarvest
Since 2012, KiwiHarvest has collected and redistributed 4.1 million kgs of food, the equivalent of 10.5 million meals. It's an exceptional achievement only made possible through the food contributions of over 250 donors and the collective efforts of more than 300 volunteers and staff. The Goodman Foundation was an early supporter, facilitating KiwiHarvest's expansion into Auckland in 2017 and its recent move to larger premises at Goodman's Highbrook Business Park in 2019.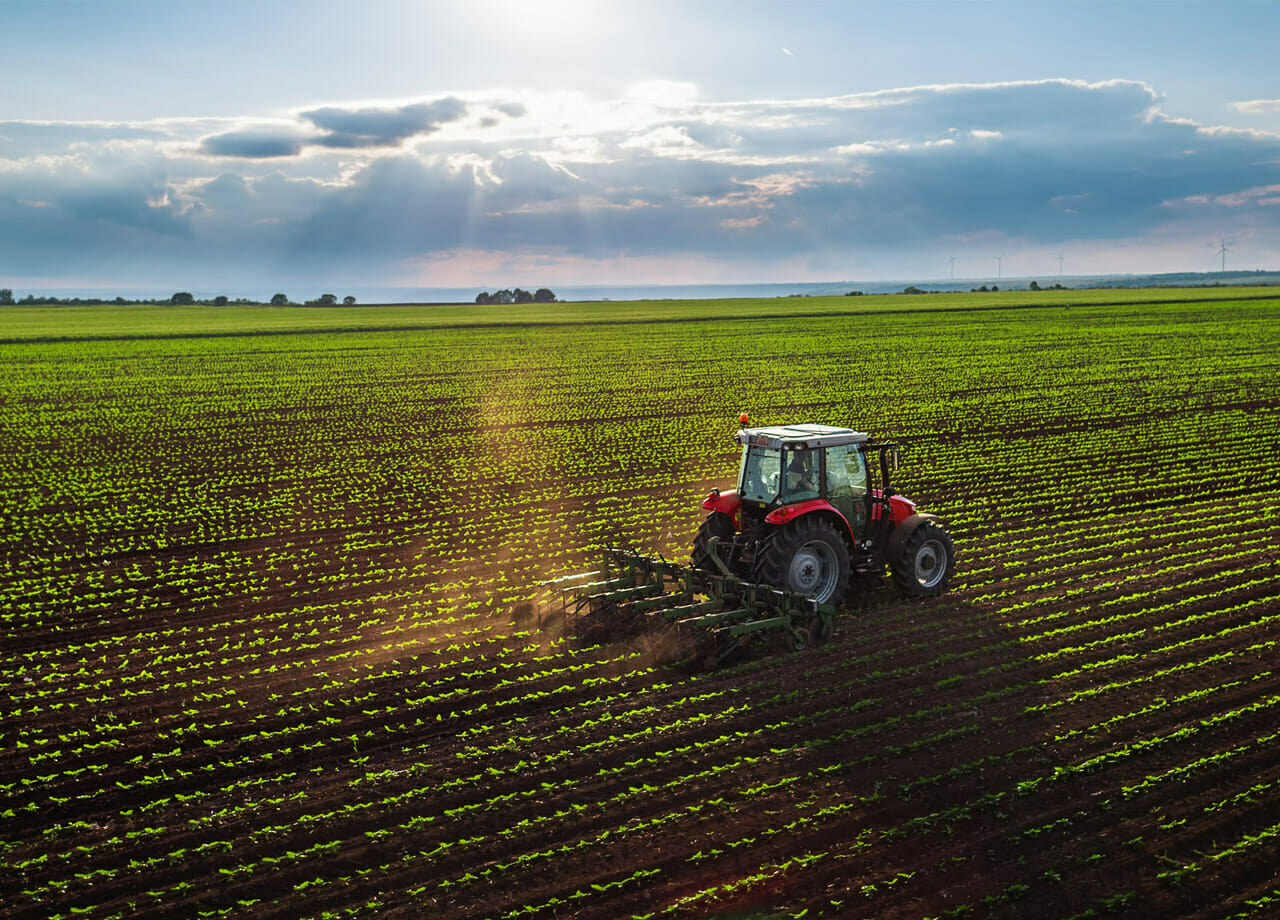 Feeding NZ through
the New Zealand Food
Network
Amplifying our work in reducing hunger, food waste and landfill, Goodman has helped establish the New Zealand Food Network (NZFN). NZFN collects quality surplus and donated bulk food from producers, growers and wholesalers, then stores and distributes it to food rescue organisations, iwi* and charities across New Zealand from its Auckland warehouse. While two years in the making, the launch was expedited to help meet the increased demand caused by COVID-19.
* iwi is a Maori term referring to extended kinship groups or tribes.
Managing properties
efficiently
Our ability to manage our assets over their lifecycle improves their long-term environmental and financial performance. Ongoing energy and waste monitoring across the portfolio allows us to benchmark our assets against best-practice industry standards. Energy consumption in FY20 was 74% less than in FY15 and continues a five-year trend of falling emissions. New energy efficiency initiatives, HVAC and building management system upgrades along with divestments of office assets have all contributed to the reduction.