Goodman's business in Asia spans Mainland China, Hong Kong SAR and Japan. Our long-term strategy emphasises the importance of locations, maintaining growth sustainably and making safety a priority.
Our properties in Asia are designed to suit our customers' needs in land-constrained environments. They have high-quality amenities to promote health and happiness and are designed with a sustainable focus.
Date of establishment 2006
AUM $18.6bn
Properties 64
Space under management 5.7m sqm
WIP $3.3bn
Managed Partnerships 5
Occupancy 98.3%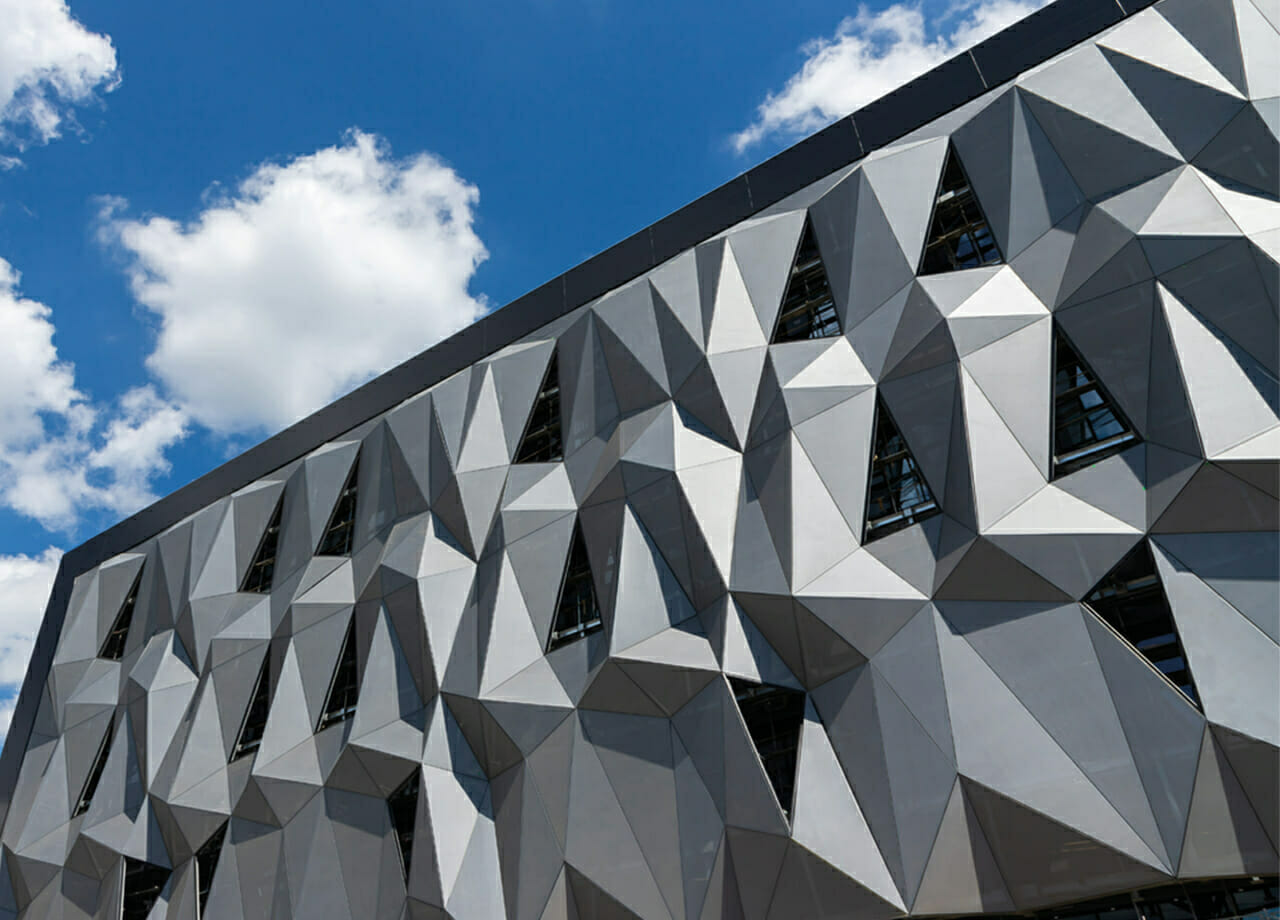 High-quality
properties
Goodman Business Park in Greater Tokyo, Japan, approached its design with innovative, contemporary flair. This multi-stage project leads the way in its aesthetic, its customer amenities and its sustainability features. The façade on Stage 4 of the park, known as a tensile façade, is a new style of architecture for logistics spaces. Not only aesthetically pleasing, it is also sustainable, allowing more natural light to flow with less glare – providing solar protection and energy savings. This complements the rooftop solar panels and other sustainability initiatives, which add to its impressive environmental credentials. All Goodman properties in Japan are designed and certified to Comprehensive Assessment System for Built Environment Efficiency (CASBEE) standards.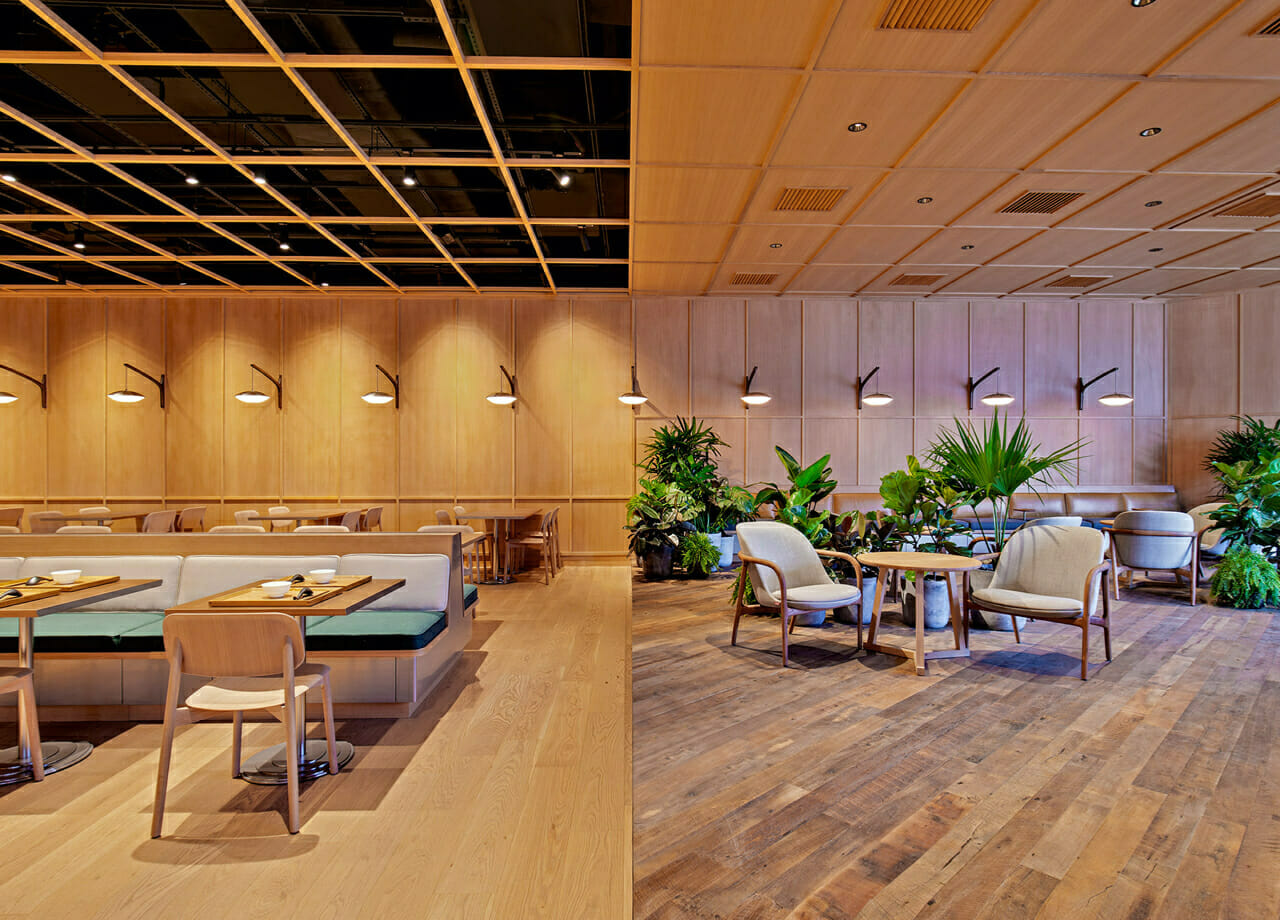 World-leading
amenities
The Rambler, located at Goodman Interlink in Hong Kong SAR, is a refreshing space for our customers, their employees and their guests to socialise and recharge. It is equipped with modern facilities, digital kiosks, dining areas, a 24-hour pantry and healthy menu choices. Sustainability is central too; food waste is avoided with surplus food donated to charity organisation Food Angel, which redistributes to underprivileged local communities.
Close to consumer
concentrations
With access to more than 1.5 billion consumers with a purchasing power of $US9.2 trillion, it is crucial that Goodman's Asian-based customers are in the most urban areas, close to consumers. Our properties are in the tier 1 cities of Beijing, Shanghai, Chengdu, Hong Kong, Guangzhou, Tokyo and Osaka ­– cities with the largest populations that are leveraging the latest consumer and technology trends and driving the sustainable growth of our business.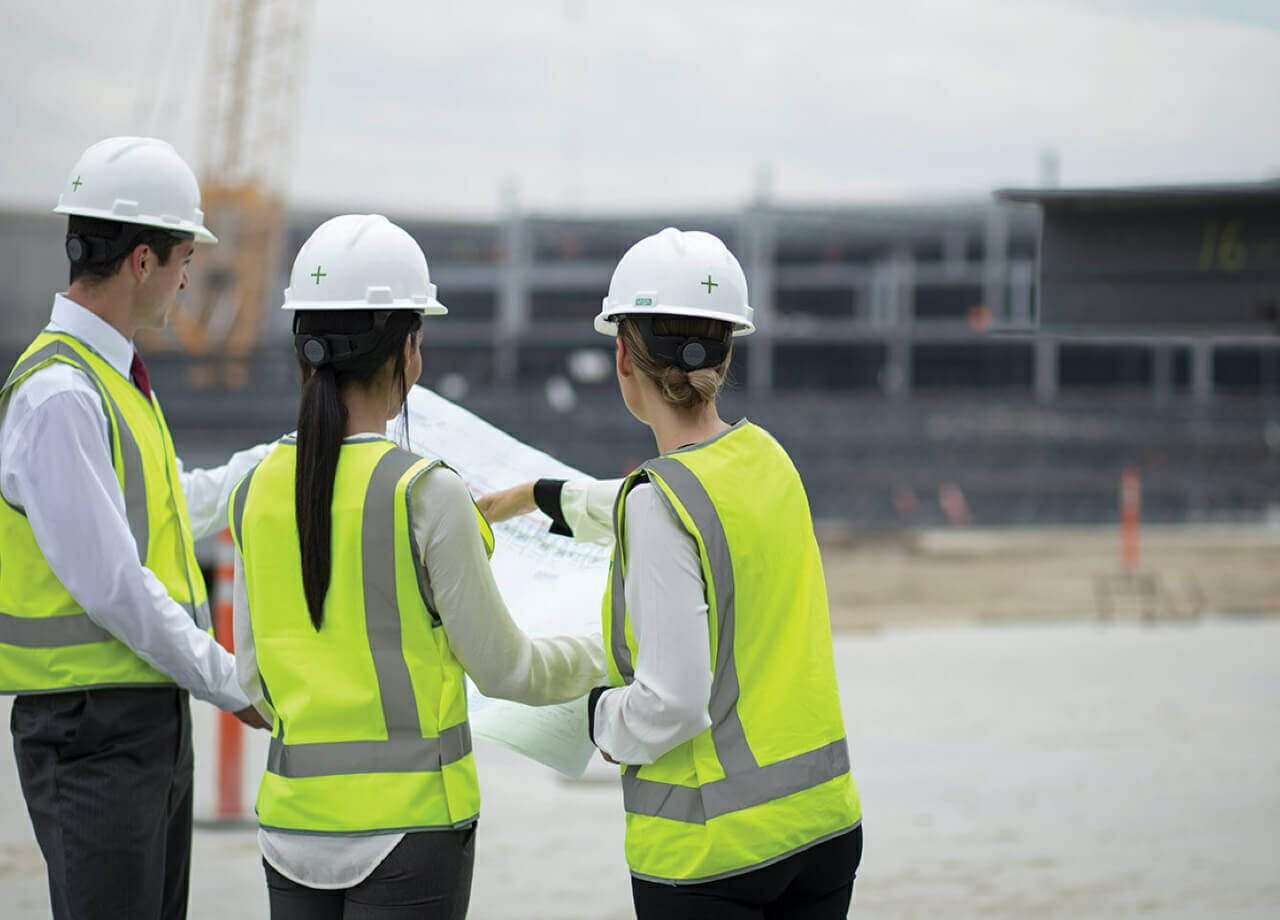 Industry-leading
safety program
With safety a priority across Goodman's operations, our business in Asia is focusing on bringing our global safety standards to the region, constantly seeking innovation from development projects through to building maintenance. For example, roof height safety systems have been installed across Mainland China, Hong Kong SAR and Japan to help safeguard the well-being of maintenance teams and prevent falls while cleaning or during maintenance inspections.