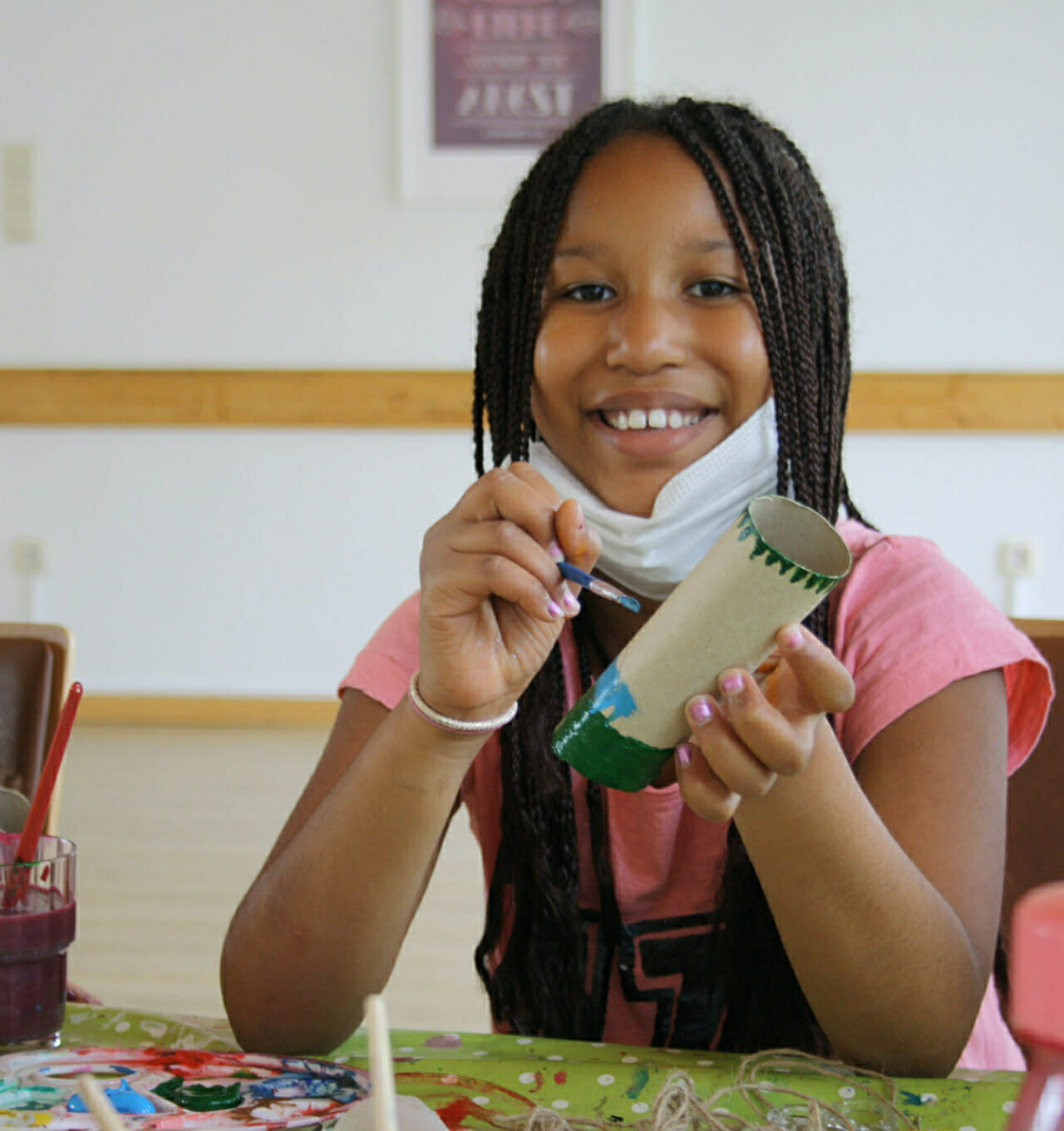 07

Goodman Foundation
Further
together
Scroll

The Goodman Foundation unites our people, properties and resources to make a tangible difference to the lives of people in our communities. Through our partnerships with an exceptional group of charities, we're able to make a real difference, where and when it matters most. In this extraordinary year, with the Australian bushfires and the COVID-19 pandemic, the demand for the services of many of our partners intensified. The financial strength of the Group, however, meant the Foundation was well positioned to commit to an increased effort, with a focus on critical areas in times of disaster – mental health, distribution of food and essential goods, vulnerable people and domestic violence.
The Goodman Foundation offers support to charities within three key areas: Children and youth, Community and community health and Food rescue and environment. Support can take the form of:
Cash grants
Provided to fund identified projects or needs over one to three years
Do good
Goodman team volunteering or fundraising for charities
Give back
Workplace giving schemes that match staff contributions dollar for dollar
In-kind
Donating our expertise, warehouse space or other critical items.
Children and youth
We work with charity organisations that help to protect and support children or young people around the world.
Auckland Starship Hospital / Bestest Foundation / Clontarf Foundation / Duffy Books in Homes / Eagle RAPS / El Monte Promise Foundation / Giant Steps / Great Potentials Foundation / Keystone Trust / Kids Cancer Project / Kids Under Cover / Little Boomers Basketball / Little Olive Child Foundation / Middlemore Foundation / Property Industry Foundation / Raise Foundation / Smith Family / SOS Children's Villages / Stepping Stone House / The Helmsman Project / The Shepherd Centre / Yalari / Youngcare.
Community and
community health
We work with charity organisations that support people living with a condition, illness or disability, or whose efforts create a more inclusive and equitable community.
Australian Cancer Research Institute / Black Dog Institute / BlazeAid / Canterbury Brain Collective / Cerebral Palsy Alliance / Die Arche Germany / Fight MND / Friends & Helpers Foundation / Greenway / Humpty Dumpty Foundation / Infirmiers de Rue / Interplast Australia / Long Beach Community Foundation / MS Australia / NSW Farmers Natural Disaster Relief Fund / NSW Rural Fire Service / Paralympics Australia / Rural Aid / Salvation Army / Sandringham Hospital / Spanish Emergency Military Unit UMA / Special Olympics Australia / SurfAid International / The Bread & Butter Project / The Fred Hollows Foundation / Valley Hospital Foundation / Windgap Foundation / Women's Community Shelters.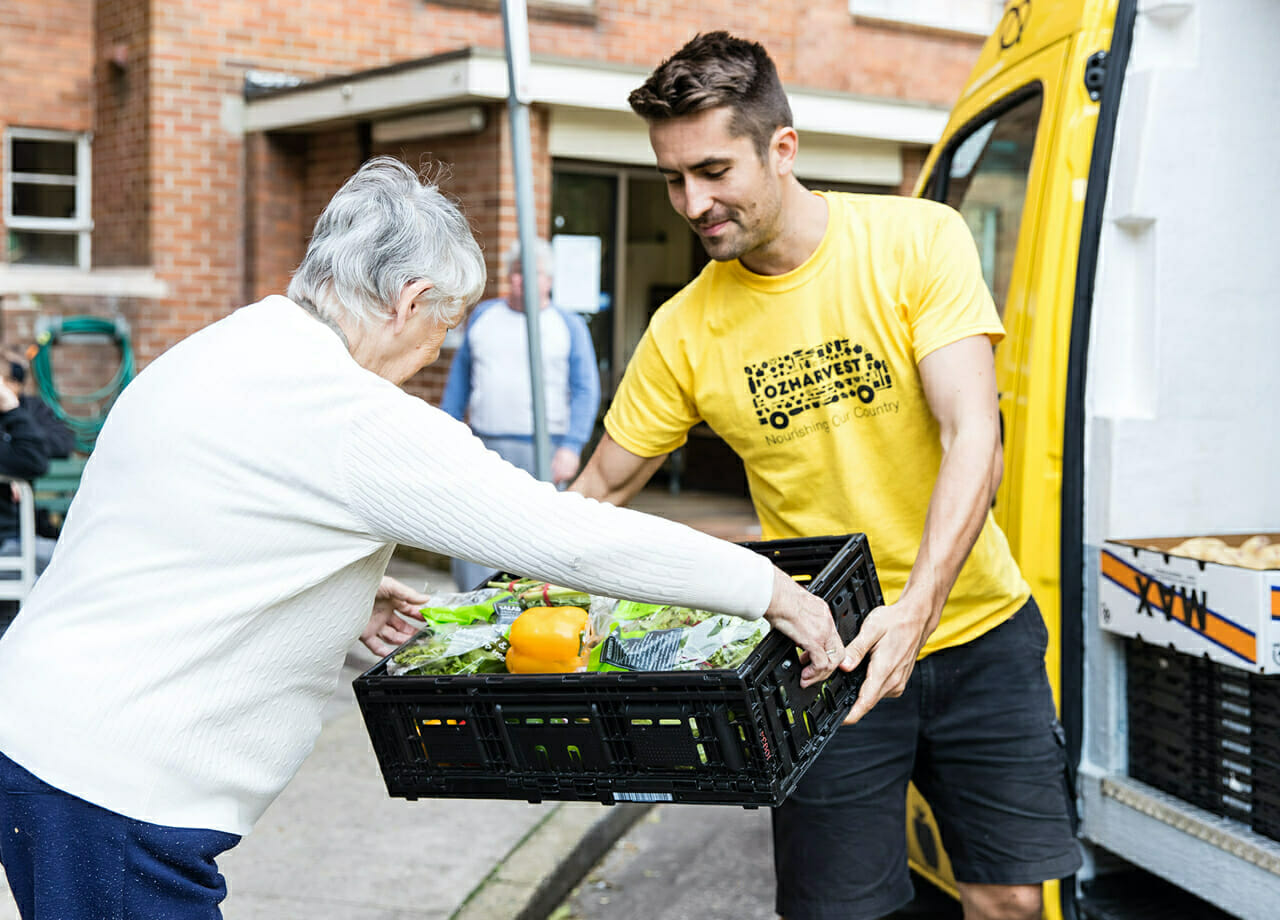 Food rescue and
environment
We support charity organisations that reduce waste by redistributing food or useful items that would otherwise go to landfill.
Fareshare Australia / Feeding Hong Kong / Good360 Australia / KiwiHarvest / OzHarvest / Second Harvest Food Bank of Orange County / The Generous and Grateful / Thread Together / UKHarvest.