01

Overview
The long game
Scroll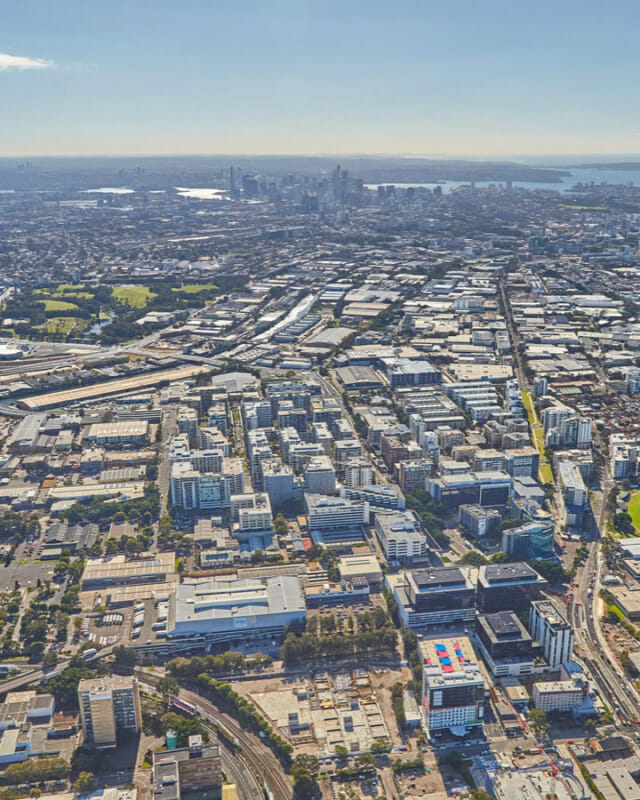 To achieve any kind of
greatness, you first have
to make space for it.
For more than 25 years, we have been making space for greatness in every aspect of our business. And not just for today. At Goodman, we strive to create solutions that will benefit our customers and deliver sustainable returns for our investors, both now and well into the future.
As global industrial property specialists, we own, develop and manage high-quality properties in strategic locations across Asia Pacific, Europe and the Americas. However, we're conscious it's not just what we do that's important, but how we do it.
Goodman plans for the long term and looks at the big picture. We have the teams, scale, expertise, infrastructure and capital to develop long-term relationships with customers and partners around the world, but we're still flexible enough to adapt to local business needs.
That's why we work closely with all of our customers, people and investment and community partners. As the world evolves, their needs evolve too.
Our own+develop+manage model is built around our customers and their need for unparalleled service and sustainable solutions in strategic locations.
Making
space for
greatness
We don't believe in good.
Or good enough.
We don't believe in the short term or taking short-cuts.
We don't believe in putting business before people.
Or anything before quality.
We believe in great.
Although we don't believe we're quite there yet.
We believe in the importance of location and sustained growth and doing it right the first time.
We believe in having integrity, always.
We believe that knowledge is everything and perfection is in the details.
That it is the little things that add up to make the biggest difference.
That's why there's a plus in our logo.
It's a reminder to keep going above and beyond for our customers, our partners and our people.
To be the best, we believe, relies on every single one of us working together.
To this end, we believe we can be better than good.
We believe we can be great.