Goodman Group began in Australia where our sustainability is founded on our long-term relationships with customers and stakeholders. Some of these well-established customer relationships across a range of industries have been flourishing for more than 20 years and have since expanded overseas.
Yet it's the strength of these relationships that are most important to us. We work continuously to improve our service, delivery and communications to help our customers drive greater efficiencies out of their properties. This extends to our sustainability program.
Date of establishment 1986
Listed on the ASX 1995
AUM $16.3bn
Properties 157
Space under management 5.8m sqm
WIP $1.6bn
Managed Partnerships 4
Occupancy 96.1%
Long-term customer relationships
As Australia's longest-running, listed industrial property company, Goodman has been fortunate to work with some customers for decades. Iron Mountain – with us since 1992 – remains in its original, albeit upgraded property, while also growing its footprint with us across multiple facilities. Other long-term customers have also moved within our portfolio as their businesses have grown and their needs have changed, including Metcash (1998), Visy (1998), DHL (1998), Toll (1999), Linfox (2002), Coles (2007) and Woolworths (2008).
Communicating
customer insights
Clear and ongoing communication with our customers is a core part of how we operate. We conduct regular customer insight meetings to provide our customers with the information they need to not only track their spending and plan their budgets, but to help them communicate with their people and plan for the future. We discuss what's happening in their property, their local area and their industry. We also ask practical questions like "What more can Goodman do to lower your operating costs?" and "How can we help?".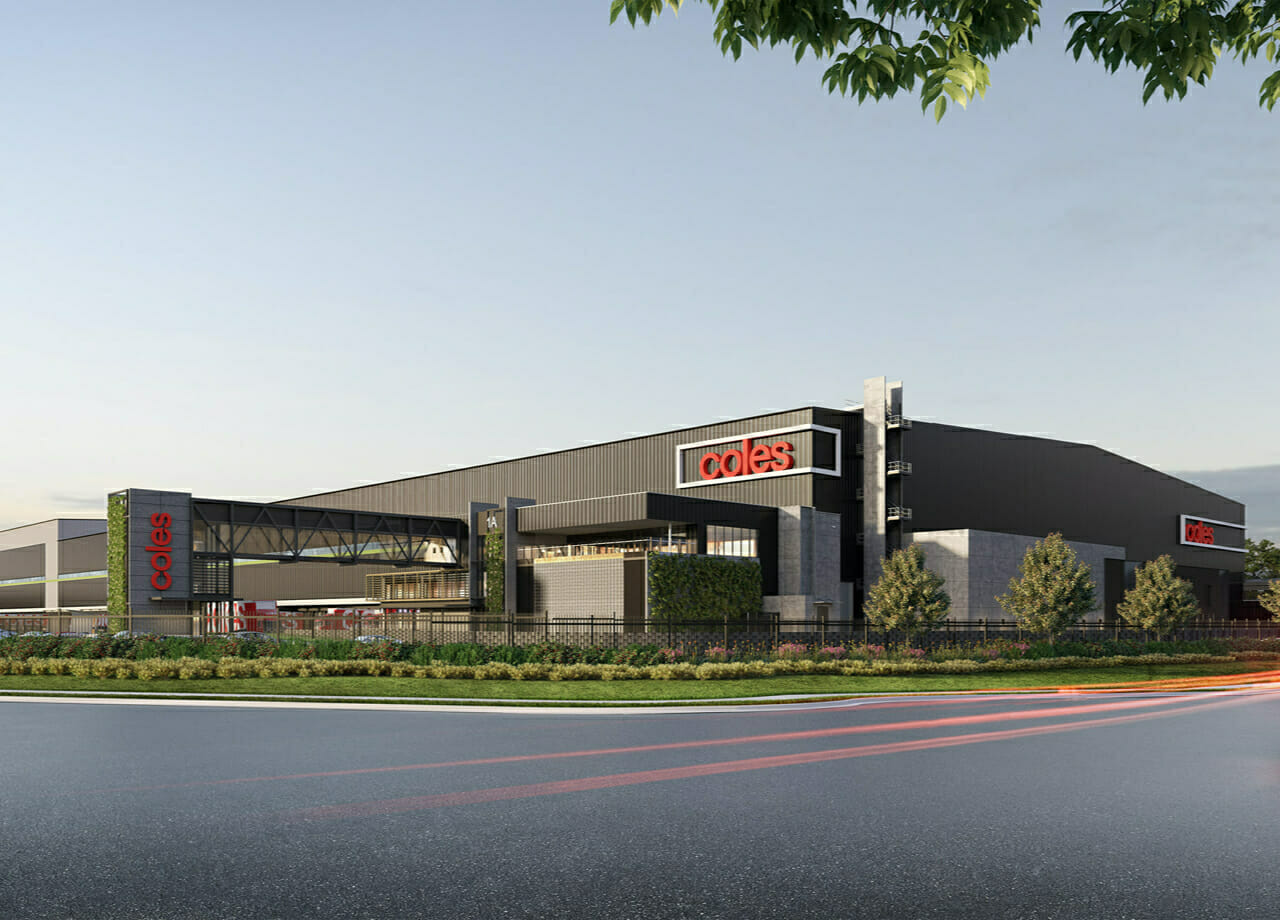 Helping our
customers grow
Our customers want the most efficient supply chains possible and to be close to their customers. With 5.8 million sqm across our portfolio and the capacity to develop more, Goodman is in an excellent position to find the facility to suit our customers' changing needs. Approximately 75% of our development customers are from our existing customer base – evidence they appreciate Goodman's quality product and service.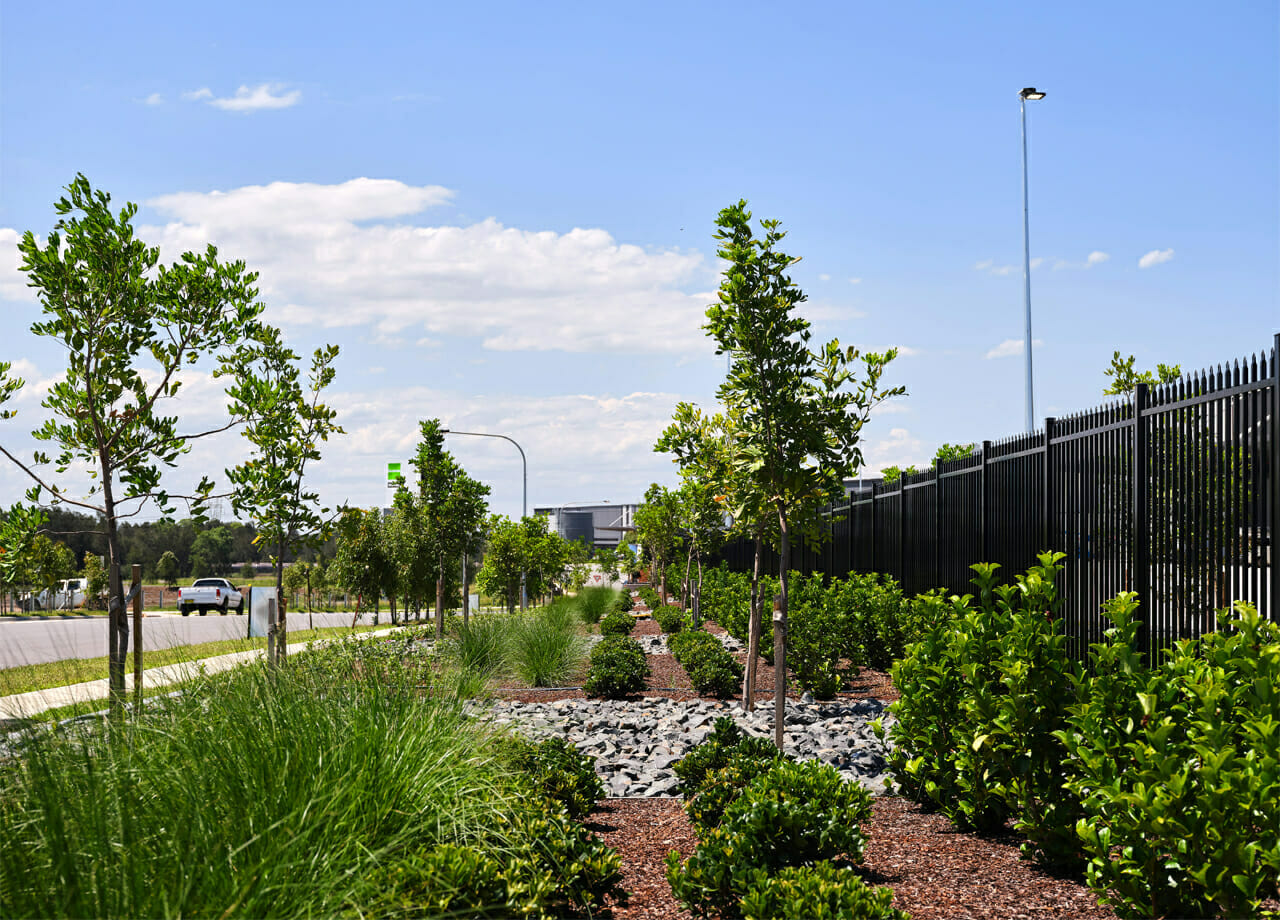 Sustainability program
Reducing our environmental impact is vital to both Goodman and our customers. We take a practical approach that manages natural resources as the valuable assets they are, meeting both our customers' commercial and environmental needs. Our sustainability program currently includes the management of 17,460 trees across the portfolio (around the same number of trees as New York's Central Park), installation of 13MW of solar energy (enough to power 3,900 homes) and smart irrigation systems installed across 65 sites saving 40 million litres of water since 1 January 2020 – the equivalent of 16 Olympic swimming pools.