Sustainability is integrated into our European business strategy and our portfolio is strategically located around the major consumer markets of Germany, France, Italy, Spain, Benelux and the UK. Designed, built and managed to last, these properties look to integrate with the environment and the communities they're in, while also incorporating the kinds of contemporary amenities our customers seek.
We're transitioning Europe to net zero carbon emissions in our own office spaces as well as helping our customers manage their own sustainability goals.
Date of establishment 2006
AUM $9.2bn
Properties 138
Space under management 5.1m sqm
WIP $759m
Managed Partnerships 3
Occupancy 97.3%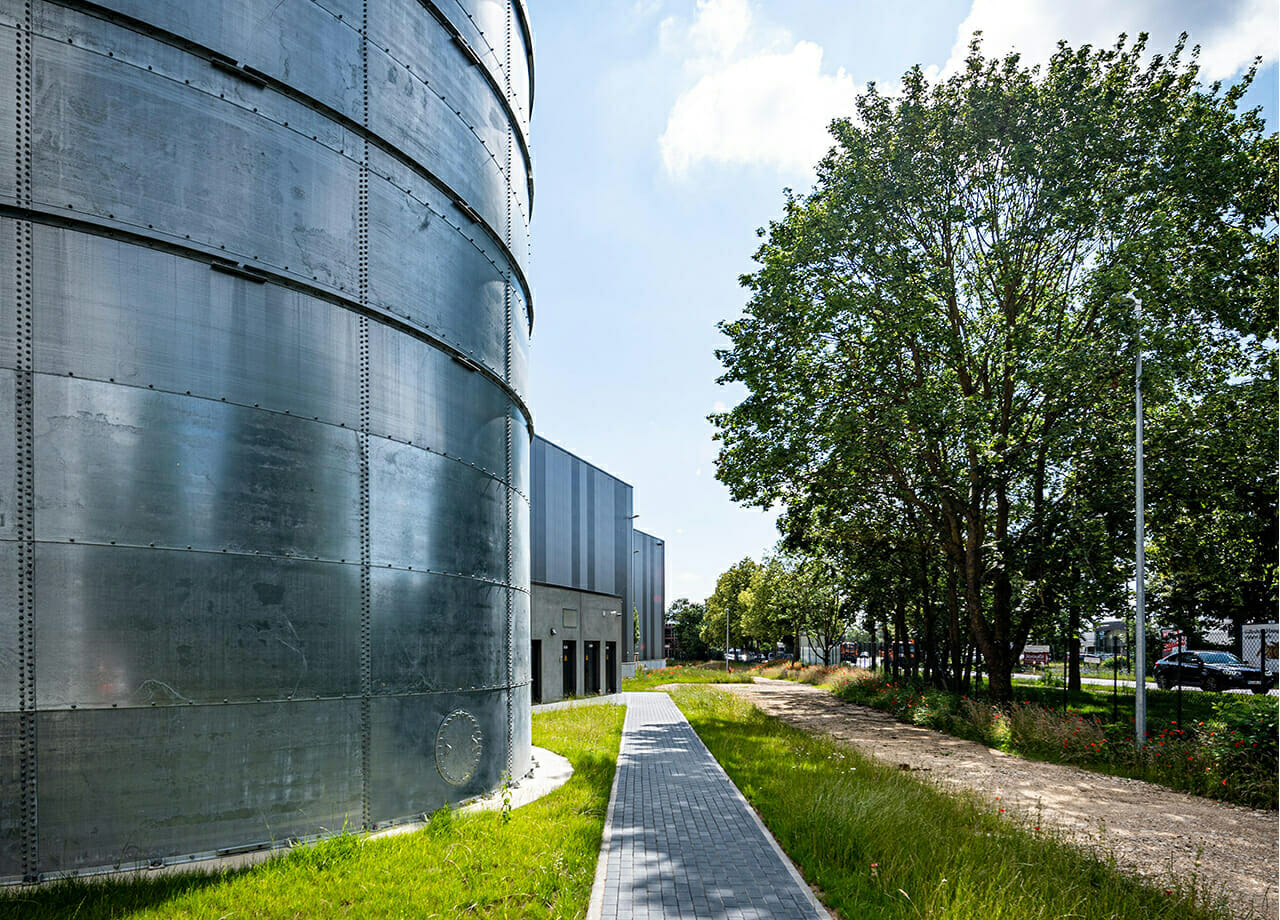 Environmental
initiatives
To increase the sustainability and biodiversity of our properties, we provide customers with environmental and well-being initiatives. These include 5.6MW of solar installed across the European portfolio, installing electric vehicle charging stations at all new developments, and landscaping tailored to local conditions with a focus on native plants, beehives and wildflowers. Our buildings are designed to sustainable building certification standards so we can verify their quality and green credentials with a minimum level of BREEAM Very Good or equivalent.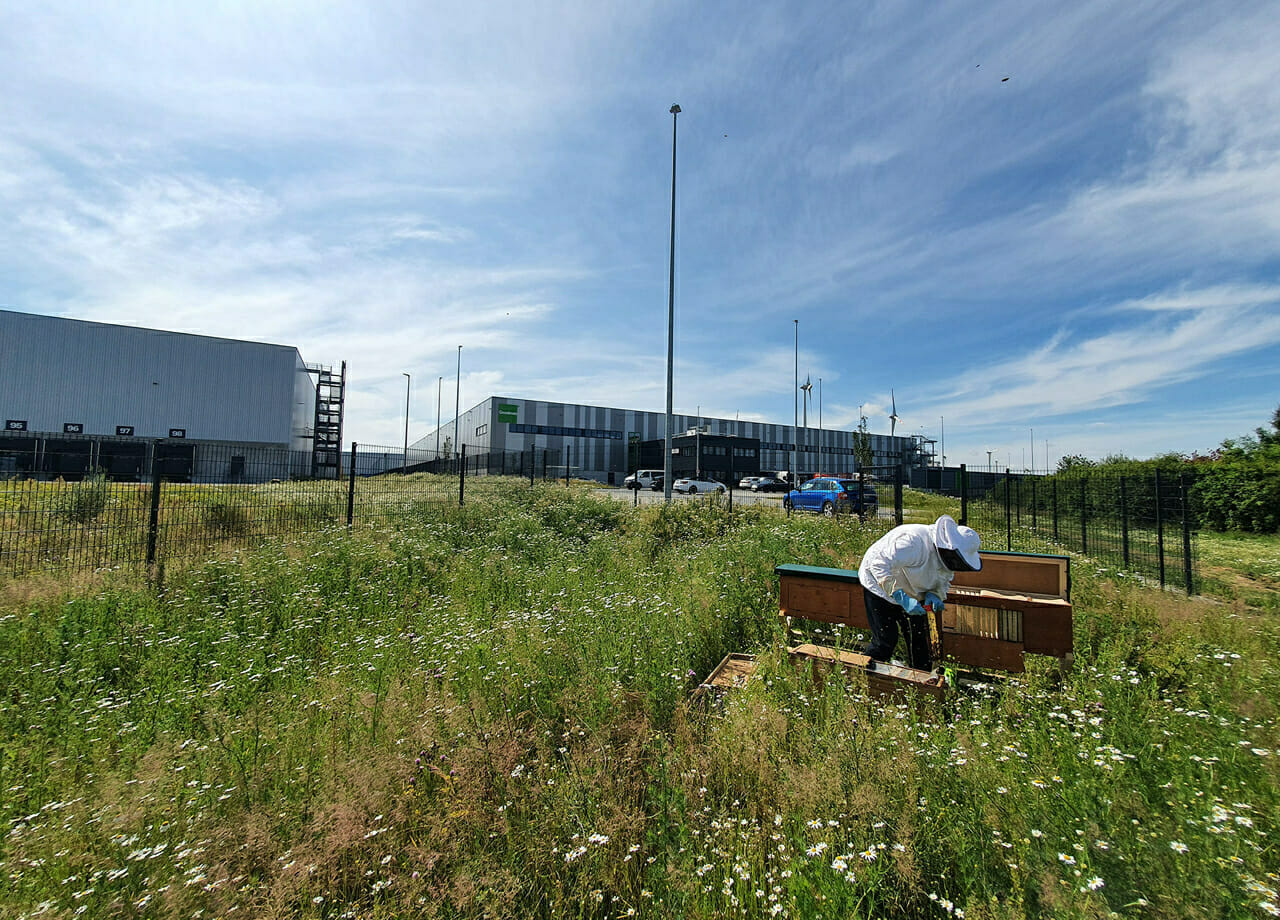 Promoting health
and well-being
To help our customers attract the right people and enable them to be as productive as possible, our modern warehouses increasingly prioritise their health and well-being at work. Our developments have standard features such as minimum natural light, solar glare control, acoustic walls, covered bicycle parking and outdoor social areas for breaks. We also offer running tracks, vegetable gardens, outdoor fitness facilities and cafés.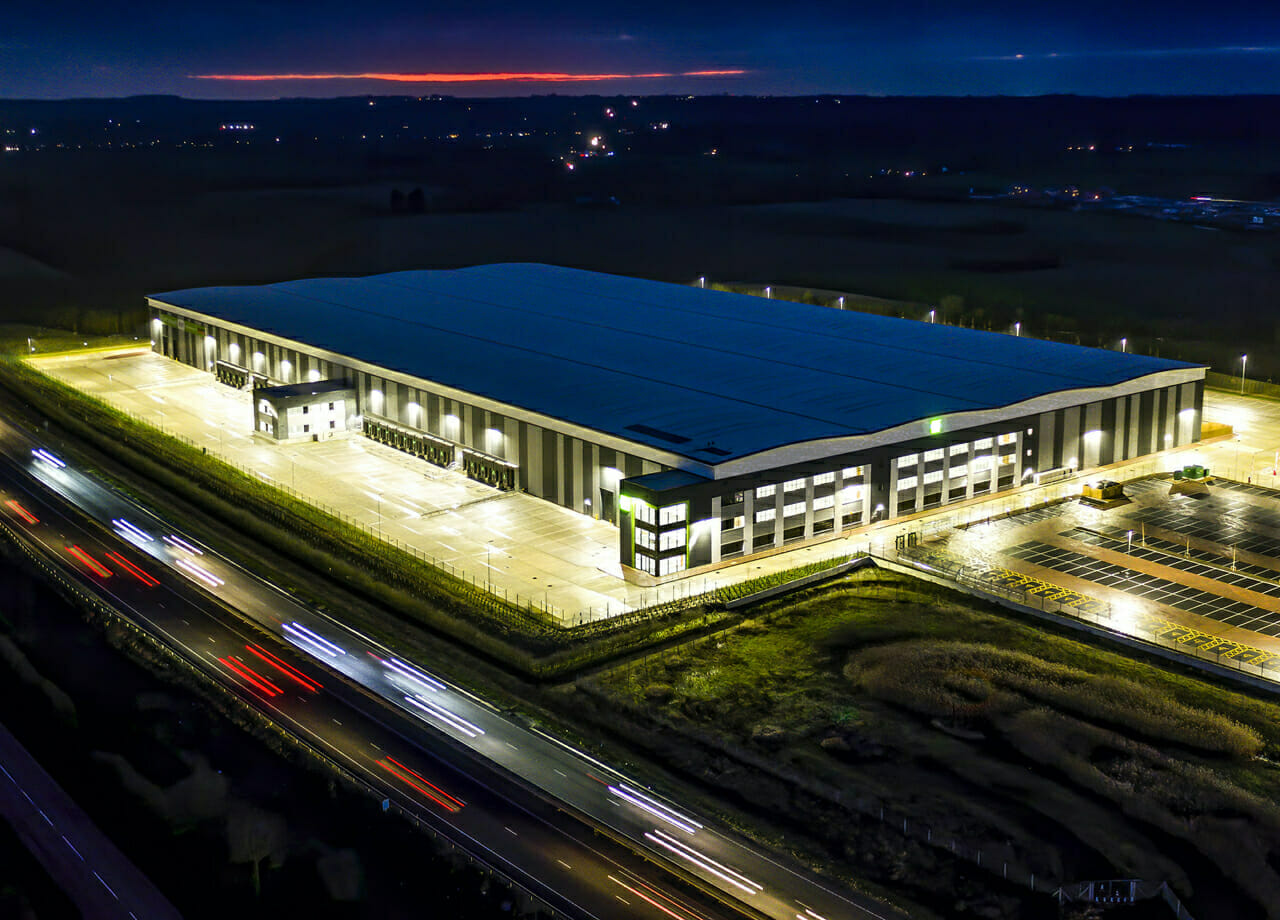 Giving new life
to old sites
To maintain our concentration of strategic locations, Goodman commonly transforms older sites into modern spaces. This is known as a 'brownfield development' – as opposed to building on a new site – known as a 'greenfield' site. More than 50% of our developments since 2015 have been brownfield sites, placing our customers closer to their customers and improving their supply chain efficiency and last mile delivery. While these projects can be challenging, they lead to environmentally friendly and visually attractive sites that often benefit the broader community too.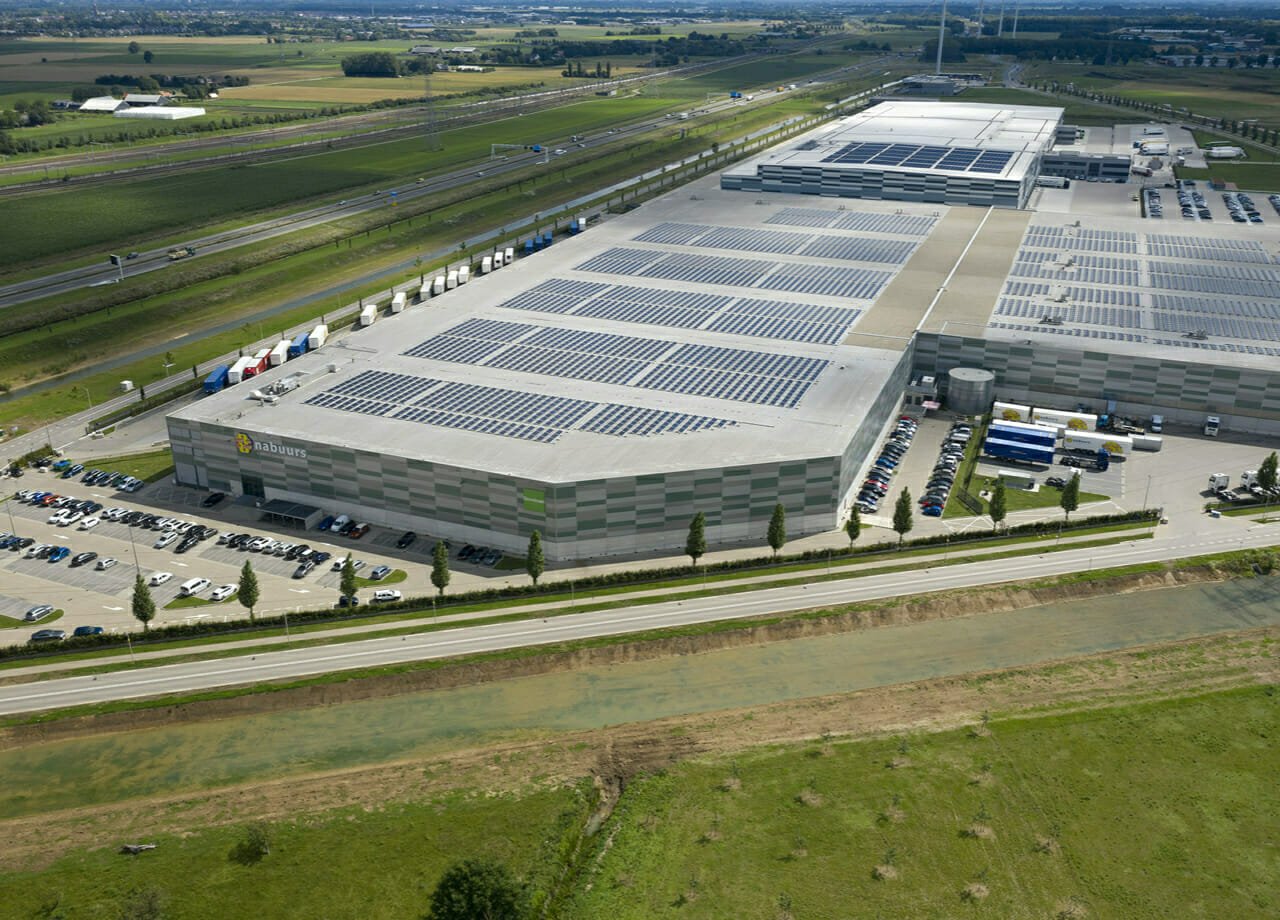 Goodman Energy
Tracker roll out
To help our customers proactively measure and optimise their energy consumption, our European portfolio is being equipped with Goodman Energy Trackers. These smart meters measure electricity, gas and water usage, and the visibility helps our customers to manage costs, complete their environmental reporting more easily and encourage behavioural change. Currently, 25% of the European portfolio is connected to the Goodman Energy Tracker with more being rolled out over the next year.